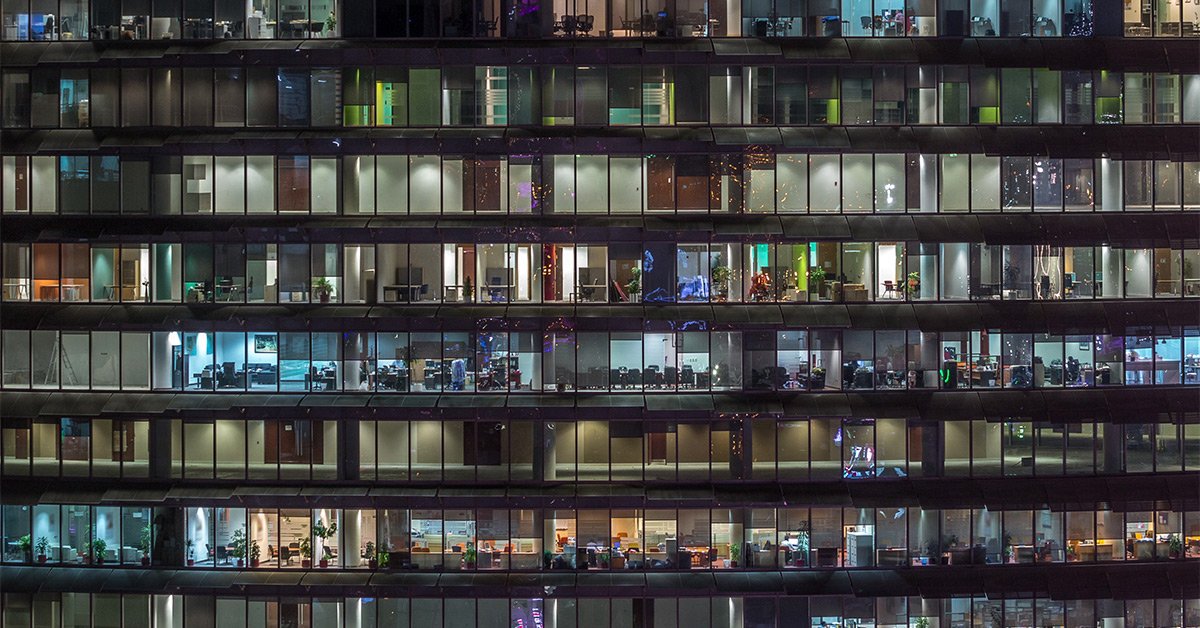 New window technology
If your property is still using old technology when it comes to how the windows have been fitted, then you could be losing out financially. Modern window technology is designed to keep heat in and prevent moisture from leaking into the home.
Both the cold air and condensation from outside can cause physical problems in your home, not to mention a spike in your heating bills. Here's a brief guide on how new window technologies can improve your home.
Triple-glazing
If you live in a particularly cold part of the country, then triple-glazing could bring a real benefit to you. It follows the same logic as double-glazing but uses a third pane to trap in the heat to an increased degree.
Low-E glass is also used to bounce sunlight back inside the home. Triple-glazing, isn't just for those who live up in the Shetland Islands, however.
It could really benefit particular rooms that are prone to feeling the cold, such as an old extension without insulation. You may even want to consider it if you live near a loud, busy road.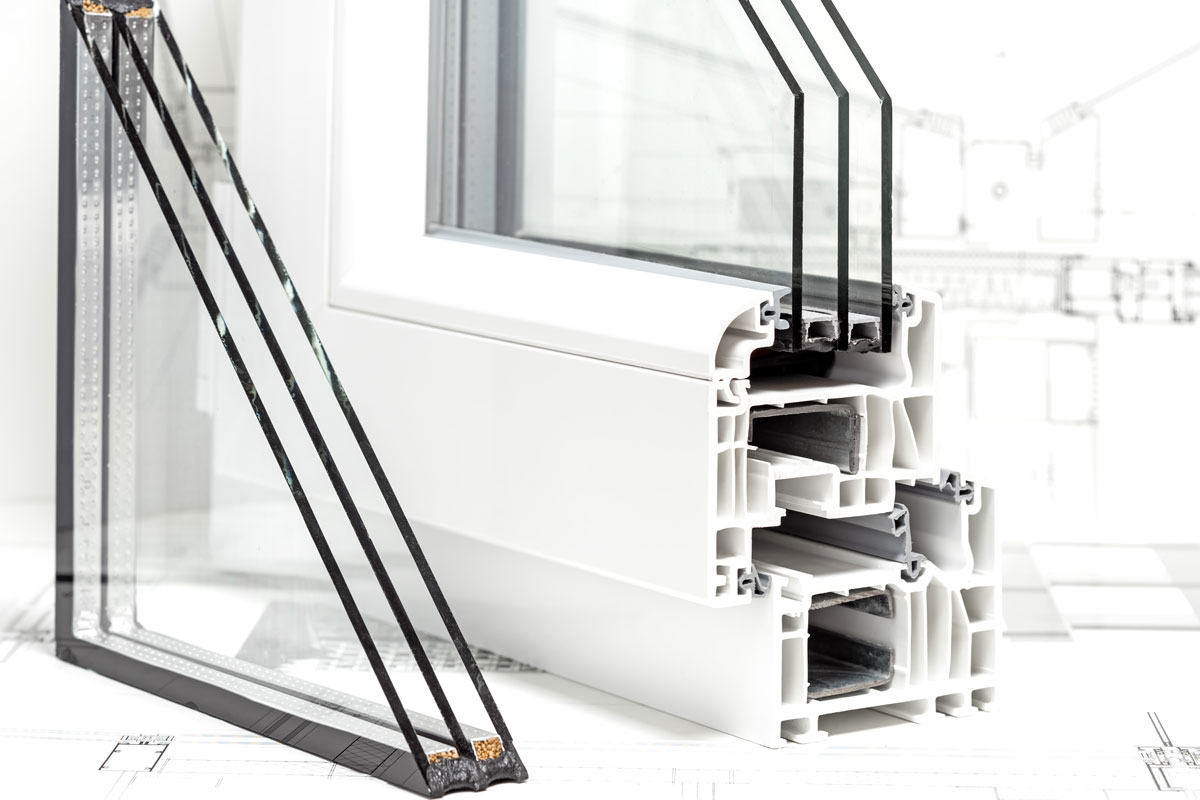 Trapping heat
As mentioned with triple-glazing, modern glazing solutions are designed to trap heat to a greater extent. This maximises their energy-saving potential and keeps your home far more snug in the colder months.
Some people may even choose windows that turn opaque when hit with bright sunlight, which is thanks to improvements in LCD technology.
Robust and sealed
The increased shift to plastics makes modern windows far more secure both from intruders and the elements. Modern, sealed double-glazed windows are far less likely to let in condensation, which can be detrimental to the condition of your home and your health.
On top of that, the robust materials and seals make them incredibly hard to breakthrough. Double-glazing is a deterrent against burglars in its own right.
No fading
In the 80s, double-glazing frames were lead-based, which, while not known at the time, could cause fading over time. Nowadays, the frames are calcium-based, which means they will stay brilliant white even over time. This means that even cheaper options, such as uPVC are a long-term investment that you can be sure of.
Double-glazing technology has improved over the decades, with more robust materials and measures (such as triple-glazing) finally becoming possible. Hindsight has also proved useful for improving the general appearance of double-glazed windows, with modern plastics being adapted to keep their colour and not fade or discolour over time. The aim of modern windows is to trap heat whenever possible, whether that's from the sun or the heat indoors.