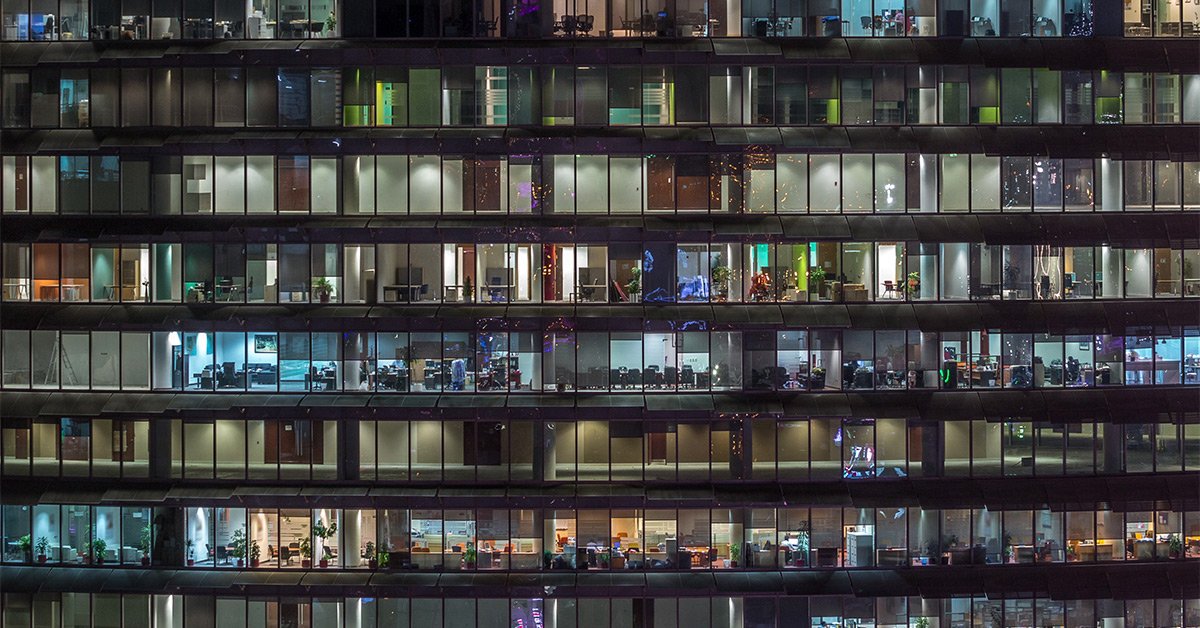 New window technology
If your property is still using old technology when it comes to how the windows have been fitted, then you could be losing out financially. Modern window technology is designed to keep heat in and prevent moisture from leaking into the home.
Both the cold air and condensation from outside can cause physical problems in your home, not to mention a spike in your heating bills. Here's a brief guide on how new window technologies can improve your home.