If you are thinking about installing patio doors in your London property but are unsure where to start and what style of patio door to choose that will complement your home, then you have come to the right place.
From the types of doors that are available to the best materials to insulate and safeguard your home to additional features that are on offer, keep reading to find out how you can choose the perfect patio doors for your home in and around the London area.
What types of doors are available?
Depending on the size of your home, your individual style, and your budget, there are three main types of doors that you can choose from.
1.   Sliding patio doors
Arguably one of the most popular types of patio doors, sliding patio doors are easy to use, versatile and cost-effective. Ideal for accessing the garden or any outdoor space from your living or dining room, one of the best elements of these doors is the vast amount of natural light that they allow into your home.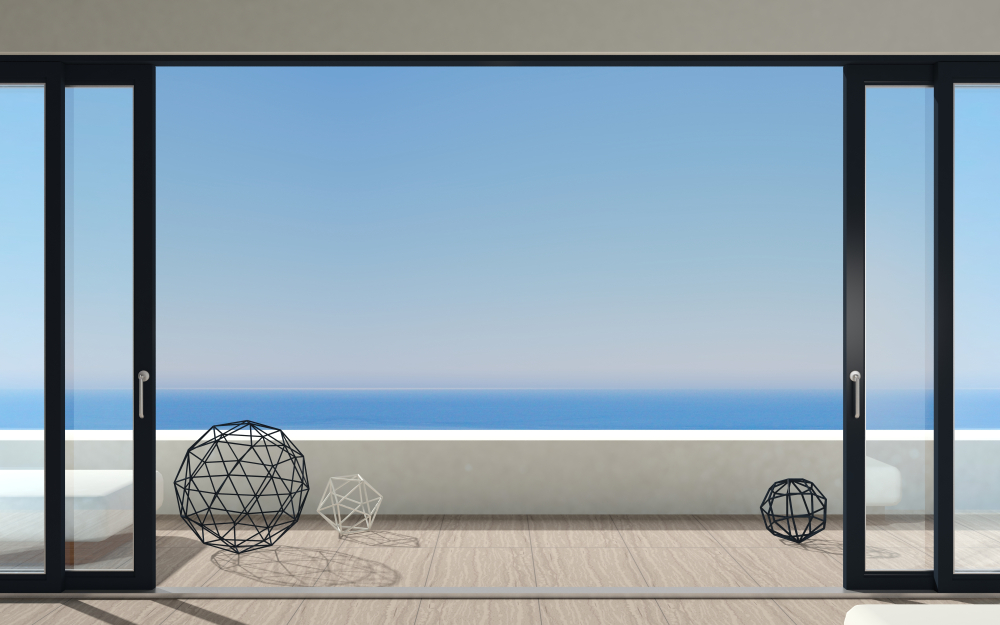 2.   French patio doors
The difference between French doors and sliding ones are that they are hinged in the same way that a normal door is. They have many of the same benefits, including letting in lots of light, providing easy access to your garden, plus, they come in several different door configurations, such as the standard side-by-side French doors and three doors in a row.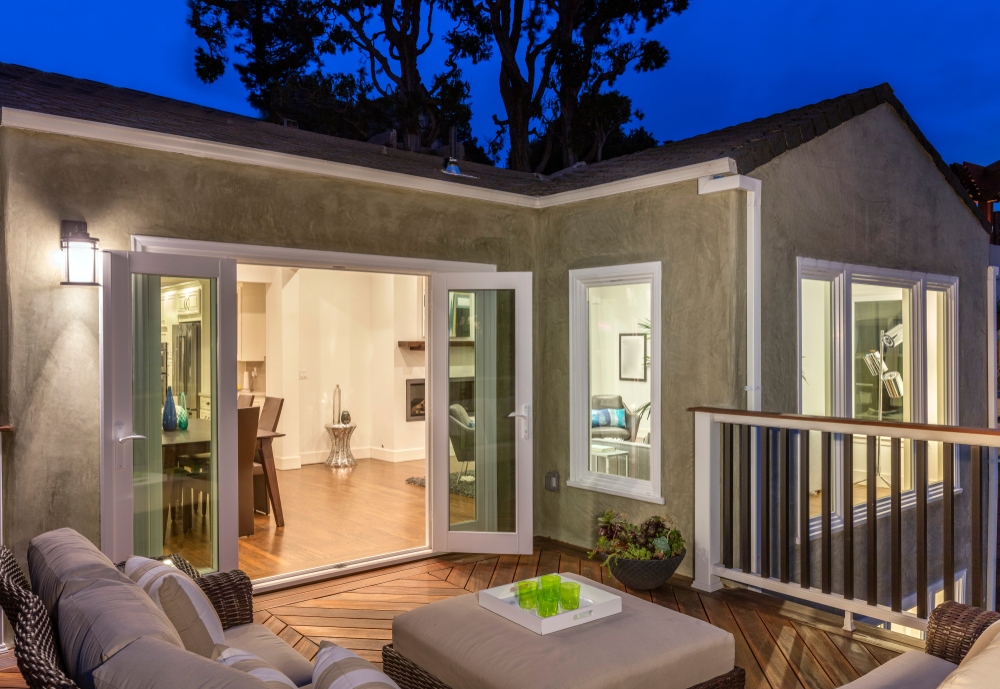 3.   Bi-Folding patio doors
Another popular option, especially for homeowners with larger properties that are looking for a wider point of access between their internal and external spaces is folding patio doors. On average, a folding door patio has between two to eight panels; alternatively, if you are wanting an ultra-modern look, then you can choose to have just one full glass door that opens and closes on a track system.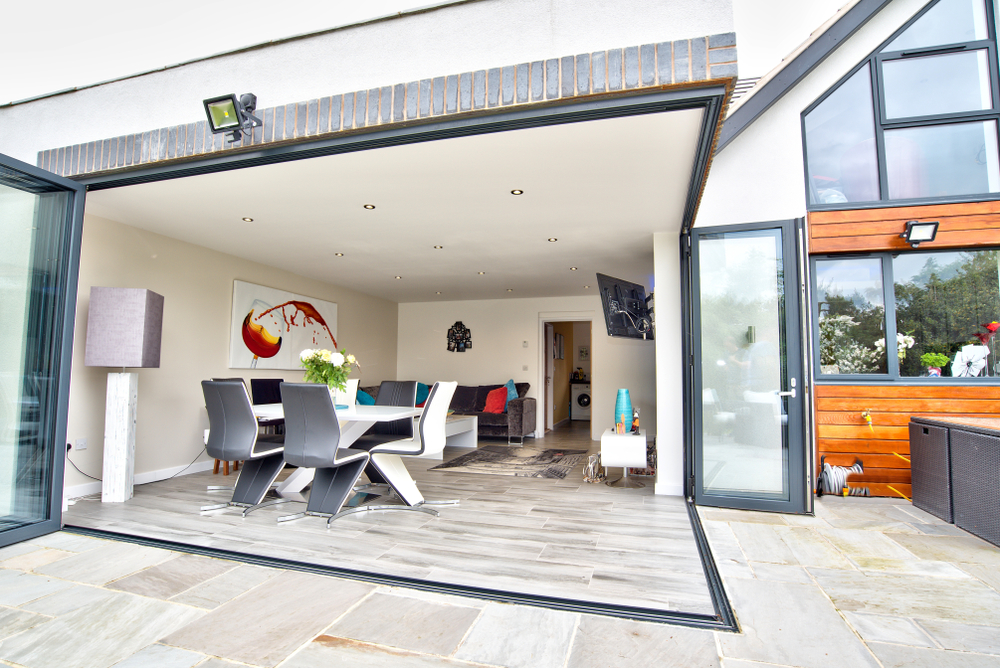 What materials are used to make the doors?
Patio doors can be made out of a variety of materials including:
Vinyl
Wood
Metal
Fiberglass
uPVC
Of course, there are several factors that you will want to take into consideration when choosing the right doors for your home, including your budget and the overall style of your house, with wooden doors being more suited to traditional styled homes and uPVC complementing modern and contemporary properties.
Other benefits of uPVC patio doors include:
They are low maintenance
They will instantly add value to your home
They will boost your energy efficiency
They can be customised to suit your individual sense of style
What additional features should I look for when choosing new doors?
Although the appearance of your patio doors is important, you must also remember that they provide access to your home, normally on the ground level, so it is vital that you make sure that your new patio doors in London are as safe and secure as possible.
There are many doors available that have multiple locking systems, including dual locks and deadbolt locks. It can also be a good idea to connect your new doors to your smart security system (if you have one), to ensure peace of mind at all times.
If you would like more information on choosing the right doors for your property in and around the London area, please get in touch with us here.