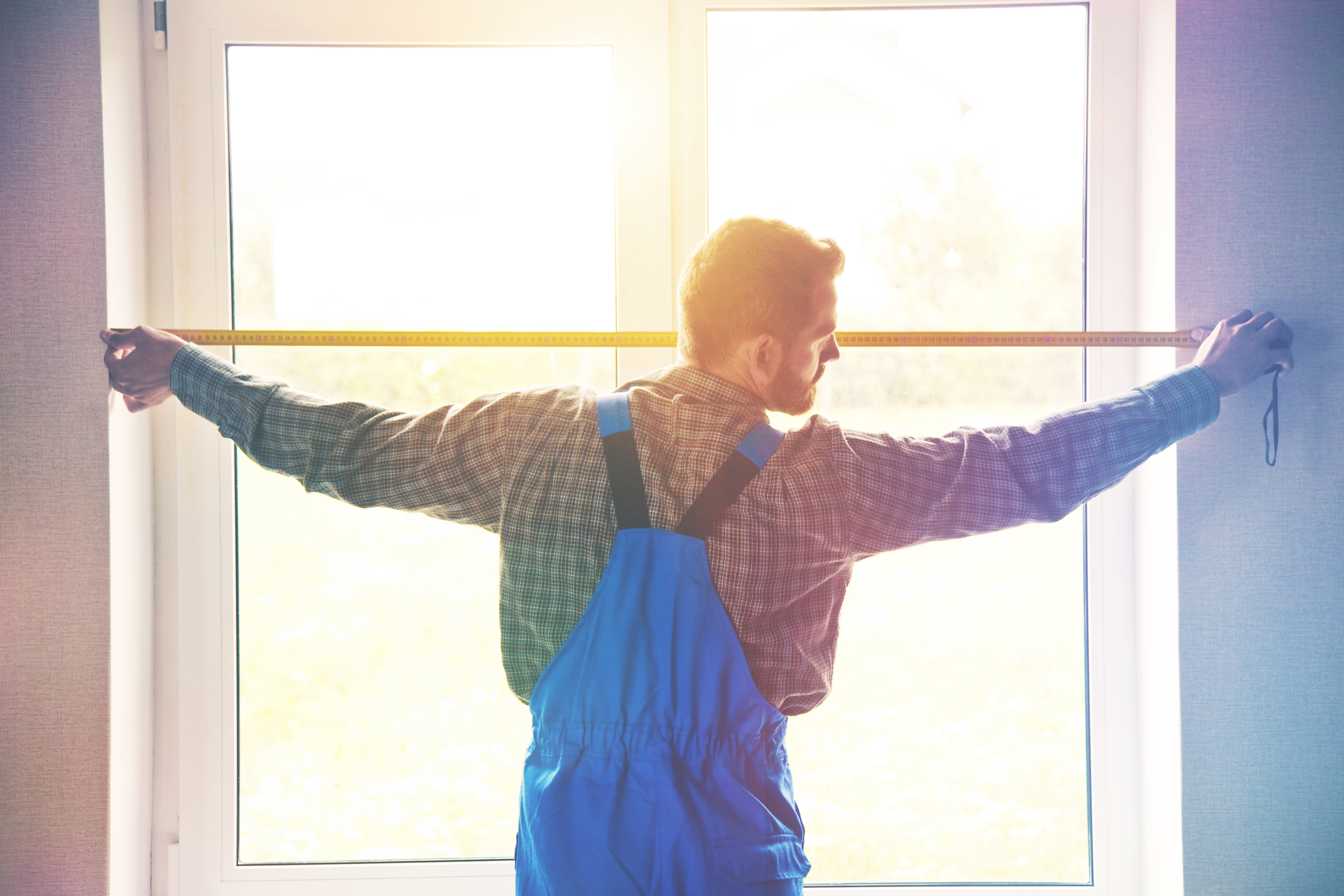 Running a business brings with it a huge level of responsibility, but when you are also the owner of your commercial premises, this responsibility increases. You have a duty of care to ensure that the premises are safe, fire resistant, accessible, secure, and comfortable for your staff and any clients or visitors you may have. The quality of your windows and doors is a significant factor in this, and getting a commercial double glazing London specialist to install better quality windows is one of the best choices you can make. If you are considering replacing or upgrading your London business windows, here are the key factors you will need to consider before settling on your final choice.
Energy efficiency
Minimising running costs is a top priority for any business owner and this includes keeping the cost of utilities like gas, water, and electricity as low as possible while still providing a safe and comfortable working environment for staff. Double glazed windows and doors provide excellent insulation levels, which means you can keep more heat inside the property, reducing how much you need to run the heating system. In addition, double glazing keeps heat from the sun outside the property which can help to keep offices cool in summer so you can use the air conditioning less.
Improving the energy efficiency of your commercial premises also benefits the environment as you will be reducing your usage of fossil fuels and reducing your business' carbon footprint.
Accessibility and safety
All London businesses need to consider accessibility in their doors and windows. Would a wheelchair user be able to get through your doors, and would staff be able to exit through windows in an emergency such as a fire?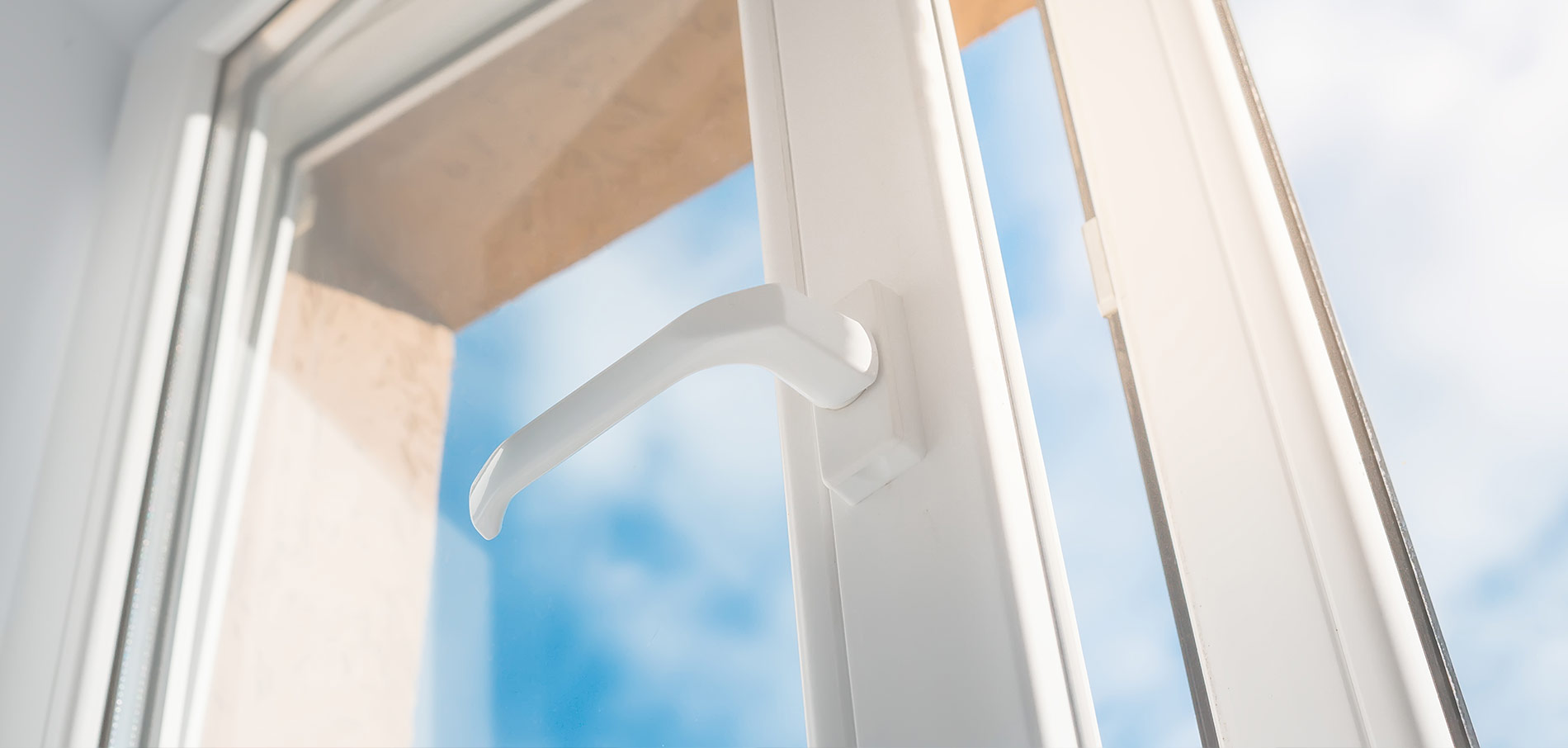 Brand perception
Your business premises are crucial when it comes to presenting the right brand image to clients and suppliers, especially if you are located in a public place with a high level of footfall. Clean and stylish London business windows and doors are easy to maintain, so they will look their best with minimal effort providing a professional look at all times.
Security
Commercial properties need to be secured against burglary and vandalism, so it's essential to consider the strength of the glass you choose. Popular choices include toughened or laminated glass, even if you only use in specific areas of the business or key access points.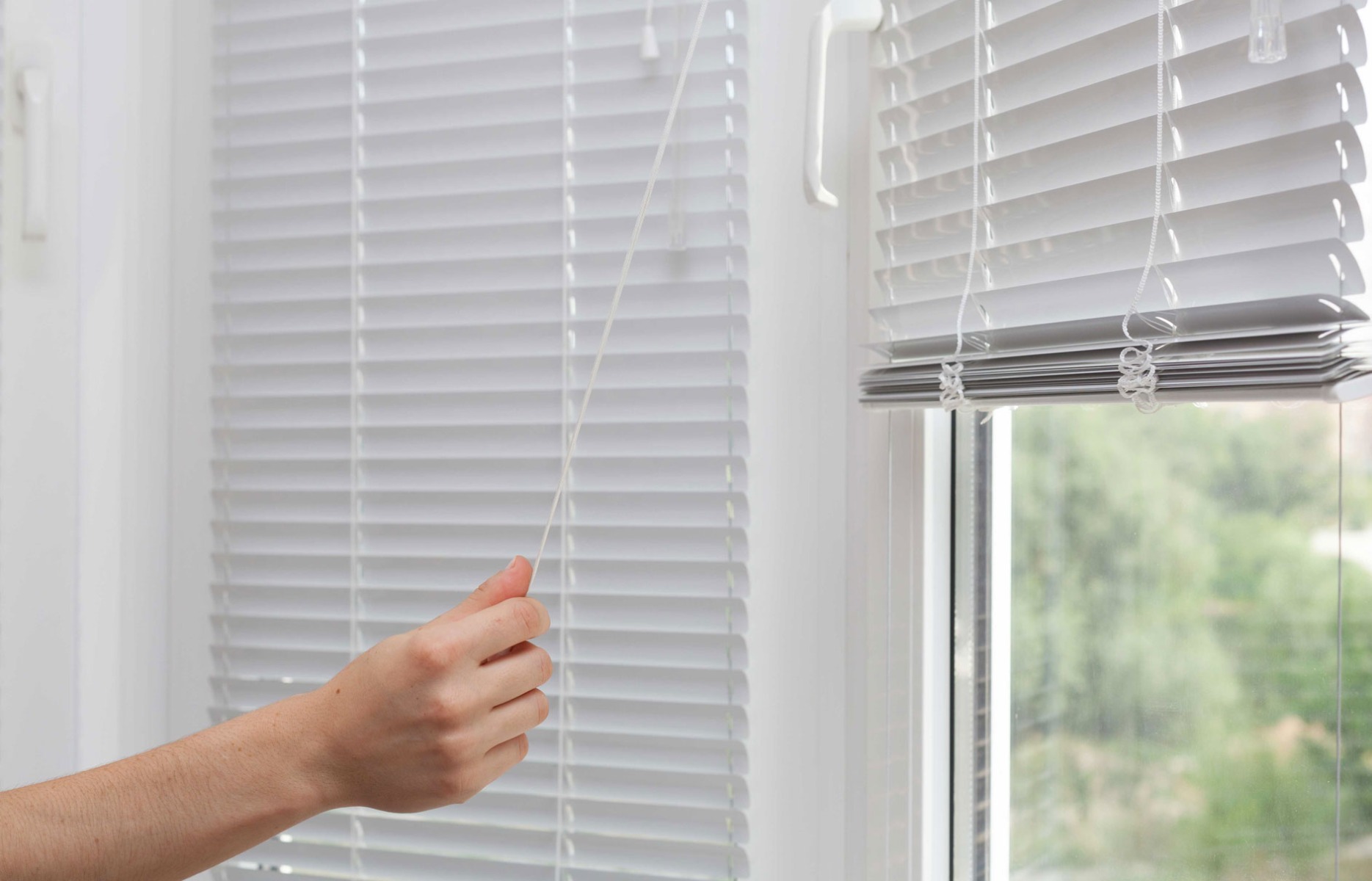 Privacy
Depending on the nature of your business, privacy may be important. Of course, bathroom windows will usually need to be obscured in some way such as using textured glass, but you may also want to use switch glass. This glass appears completely clear until a switch is flicked and it will turn from clear to opaque while still allowing light into the room. This could be suitable in some of your offices or meeting rooms, particularly if they are on the ground floor.
If you're looking for advice, information, or quotes for your London business windows, get in touch today and we'll put you in contact with fully qualified and reputable double glazing installers who can install a wide variety of UPVC doors, windows, and conservatories.