Shopping for new windows is a big undertaking and investment of your time, money and energy. You want to make sure that what you chose will ultimately make you happy and your home look and feel better.
The more you know about what glass options you have for your UPVC windows the easier it's going to be to make a decision regarding what to install. Review the following choices so you can better educate yourself on this matter and make a final decision with confidence. There isn't necessarily a right or wrong answer, so go with what you believe will be the best fit for your property and lifestyle.

Low-E
Low-E or low-emissivity glass minimises the amount of UV rays that passes through your glass. However, it doesn't minimise the amount of light that's able to enter your home. This type of glass has a microscopically thin coating that's transparent and reflects heat. The upside is that the temperature in your home is kept consistent with this option. This is a high-quality solution that will add value to your home. While they may cost a little more up front, they're likely to save you in energy costs over the long run.
Reflective Glass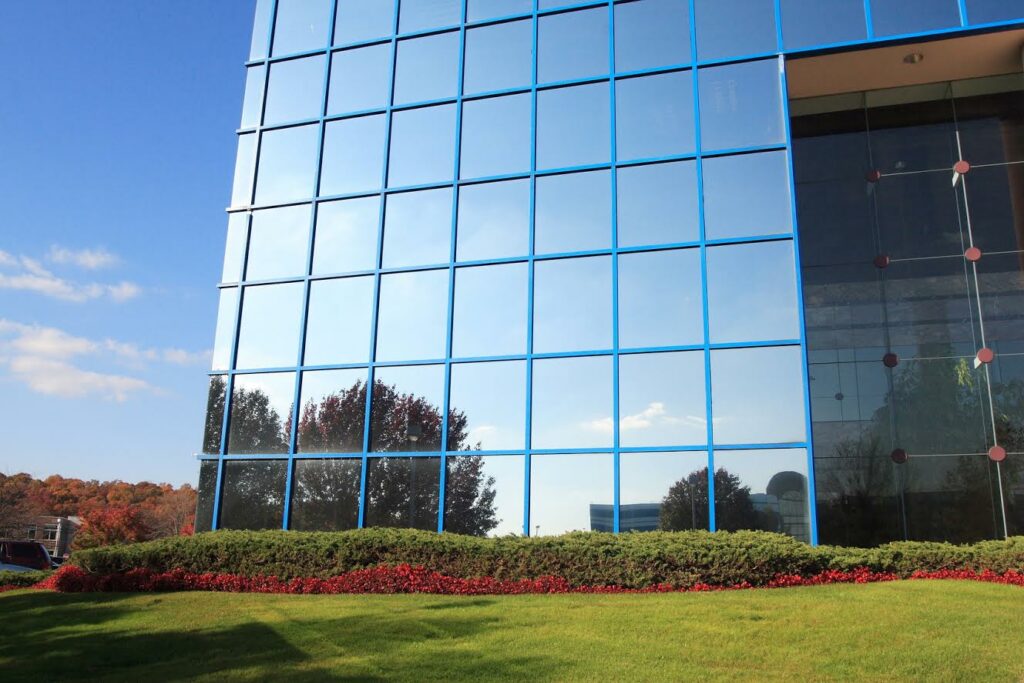 Essentially, reflective glass is clear or tinted and consists of a thin layer of metal or metallic oxide on the surface. You can also opt to thicken the glass and less light will pass through. While visible light can enter, the reflective coating reduces the glare from the outside and overall heat gain. It's going to be a mirror-like appearance that can help you to save money in heating and air-conditioning costs. One benefit of reflective glass is that it'll let the optimal amount of light through into your space but will also reduce any glare from the sun.

Tinted Glass
Another glass option available for UPVC windows is called tinted glass. This refers to any glass that has a film or coating on it and reduces the amount of light or rays that can be shown through. Not only does it minimise the transmission of heat but will also help to add privacy to your home. It may be helpful to install it in areas of your place that are subjected to extreme sunlight. The standard colours to choose from include bronze, gray, dark gray, green, blue and blue/green. The best part is that tinted windows will save you both money and energy and will help to protect your furniture from fading.

Tempered Glass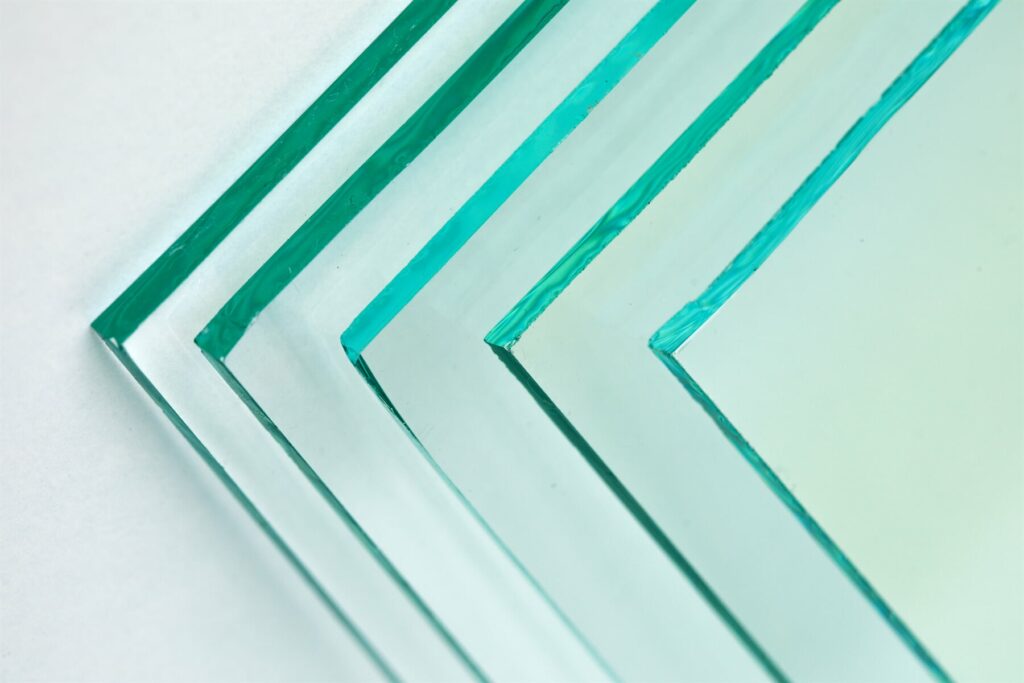 You can choose to install tempered glass for your UPVC windows if you want an option that's a bit tougher and longer-lasting. It's strong compared to normal glass and will be difficult to break or wreck. In fact, it's about four times stronger than normal glass and is sure to keep you and your family members safe. It's incredibly durable and you'll find that it's not only an attractive look but one that will make you feel more secure in your space.

Solar Panels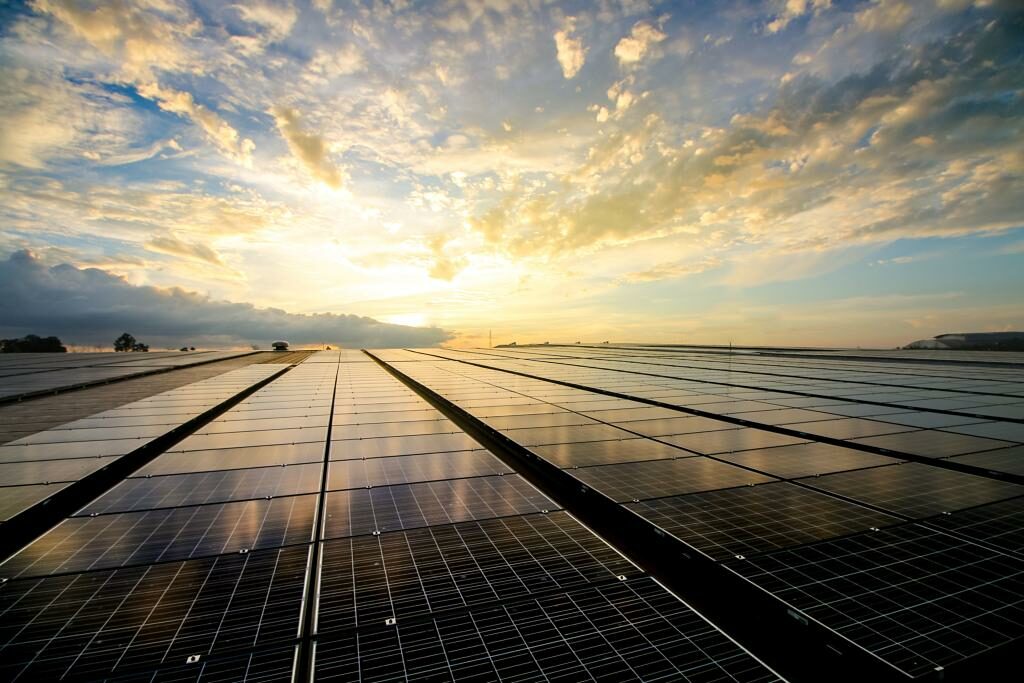 Finally, you may also want to consider the option of installing solar panels on your home. The two main types of solar panel cells are polycrystalline and monocrystalline. In addition, a third type to think about installing is the amorphous or thin-film solar cell. Below are the average efficiency outputs for each:
Monocrystalline solar panels are typically 15-20 percent
Polycrystalline-based solar panels is typically 13-16 percent
Thin-film solar cell are typically a bit lower at 6-8 percent
All vary in cost, appearance, and space efficiency so you should make a decision based on your own budget, home and personal preference in style. Learn More about Solar here.